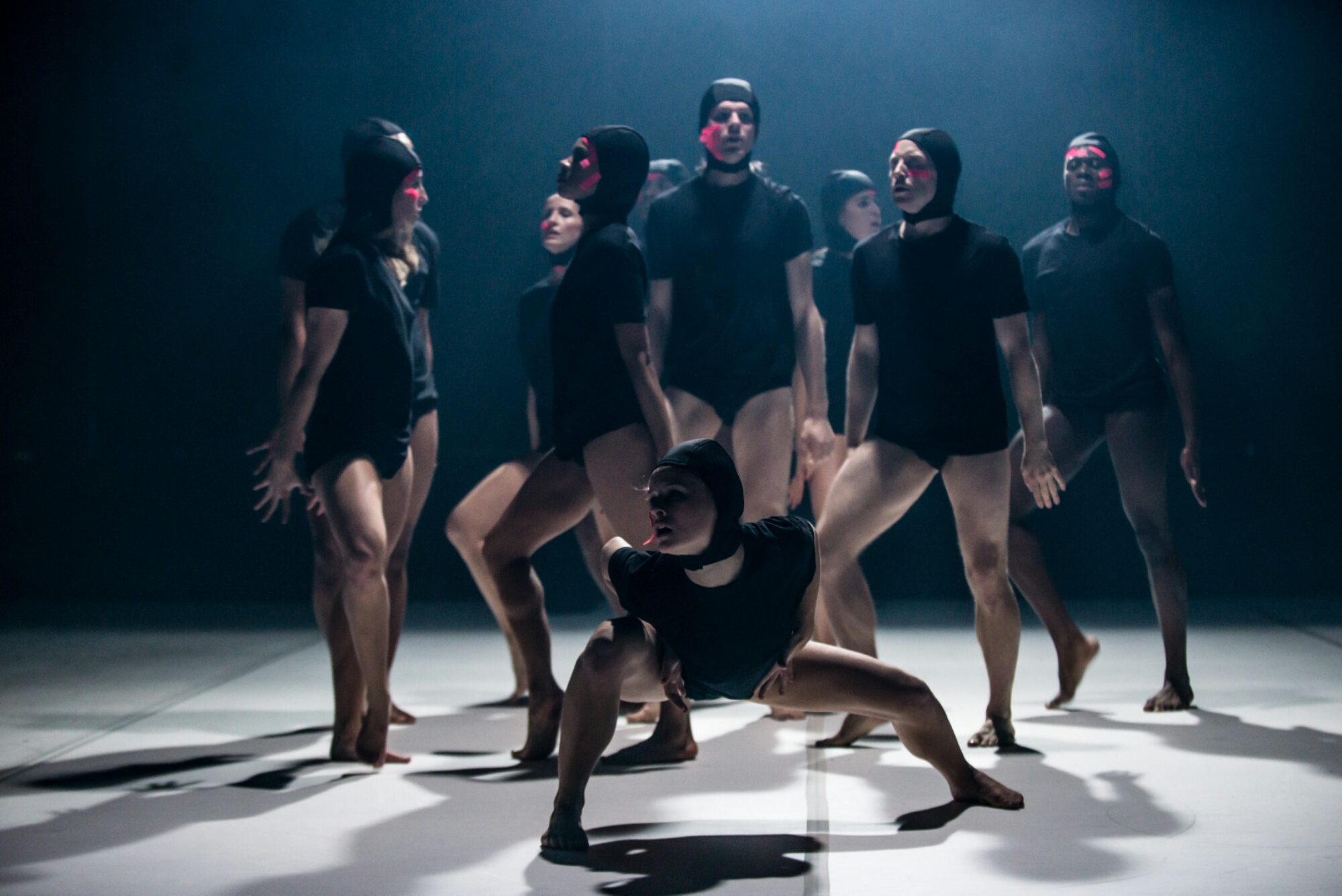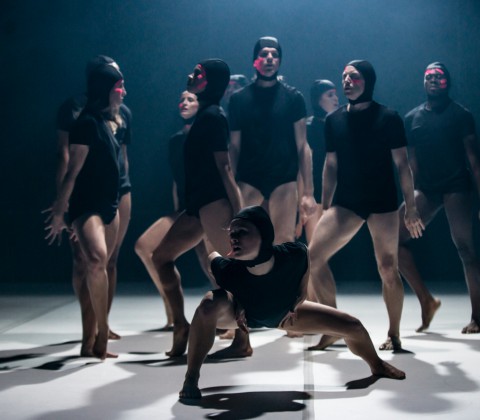 OSLO DANSE ENSAMBLE
This monday I got the opportunity to photograf Oslo Dance Ensamble. A group of amazing dancers gathered to perform 3 pieces by Jo Strømgren, Ole Martin Meland and Fredrik "Benke" Rydman.
Had a great time, heres a few pictures from their runthrough.
I used Nikon D800 with mostly Nikon 70-200 f2,8 but also a few pictures are taken with the sigma 24-70 f2,8.